Waterbury Hospital Welcomes New ED Medical Director
FOR IMMEDIATE RELEASE For more information
June 24, 2020 Contact: Lauresha Xhihani
203.573.6717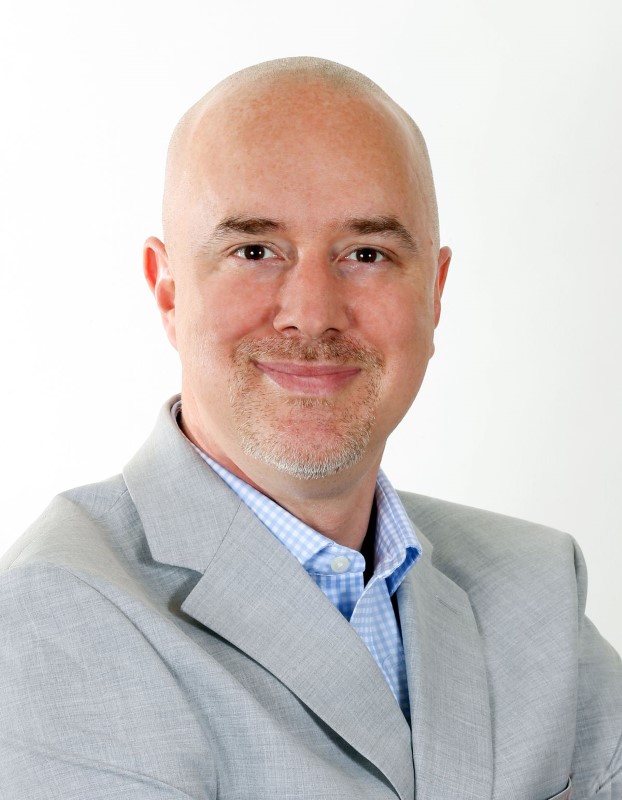 Carlos Holden M.D., FACEP appointed Medical Director of the Emergency Department
Carlos Holden, M.D. FACEP was recently appointment Medical Director of the Waterbury Hospital Emergency Department.
Dr. Holden comes to Waterbury HEALTH from Catskill Regional Medical Center where he served as medical director of the emergency department. Dr. Holden has also worked in emergency departments in Brooklyn and Staten Island.
Dr. Holden received his medical degree from University of Connecticut and went on to residency in Emergency Medicine at New York Methodist Hospital in Brooklyn, NY. Dr. Holden received his undergraduate degree in English from Rice University. He served in the United States Army Reserve for 8 years and was deployed to Camp Arifjan in Kuwait in support of Operation Enduring Freedom.
In his spare time, Dr. Holden enjoys performing in community theater, and has played roles as diverse as Gaston in Beauty and the Beast and Petruchio in The Taming of the Shrew.
About Waterbury HEALTH
Waterbury HEALTH, which includes Waterbury Hospital, Alliance Medical Group, Cardiology Associates of Greater Waterbury, VNA Health at Home Greater Waterbury Imaging Center and Access Rehab Centers, offers comprehensive healthcare services including primary care, emergency and acute care, and home healthcare. Serving Waterbury and 11 surrounding communities in Western Connecticut, Waterbury HEALTH is a member of Prospect Medical Holdings, Inc., a national family of hospitals and healthcare networks.