Fracture and Trauma Services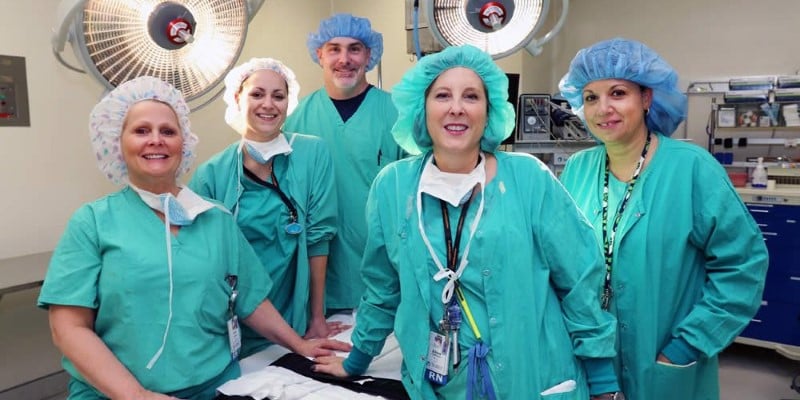 For more information about Fracture & Trauma Services, please call (203) 573-7677.
At Waterbury Hospital, our Fracture & Trauma Services are dedicated to treating patients who have suffered traumatic injuries as a result of an accident, fall, or collision. Most often involving the treatment of broken bones or fractures, the practice of trauma and fracture care requires rapid evaluation and treatment of injuries, in some cases, several substantial injuries on one patient.
Our multidisciplinary team uses a collaborative approach to develop individualized care plans that help patients return to normal activities as quickly as possible with the most appropriate treatment and rehabilitation.
Our team of experts treat and provide care for the issues:
Sudden and severe musculoskeletal trauma
Primary repair of simple fractures
Complex pelvic and acetabular fractures
Reconstruction for periarticular fractures (fractures around or in joints)
Our team works together to give patients the best possible care. We deliver specialized care for your orthopedic traumatic injuries throughout your surgery, hospital stay, and office follow up.