Pelvic Health Clinic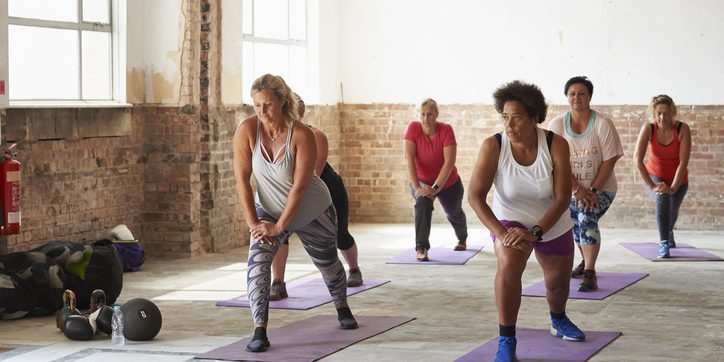 Pelvic floor dysfunction is most common in women and we offer one of the few programs in Greater Waterbury that can help. No surgery is required.
Your pelvic floor is a group of muscles found in the floor, the base of your pelvis. Pelvic floor dysfunction is a common condition where you're unable to correctly relax and coordinate the muscles in your pelvic floor to urinate or to have a bowel movement or pain during sexual intercourse.
How We Help Women
Our therapists conduct a thorough evaluation of your condition or symptoms that includes a review of your medical history and current issues.
Depending on your condition, they may assess function, evaluate posture and mechanical alignment, test strength, perform a sensory exam, measure flexibility.
A highly individualized treatment plan will be developed based on evaluation findings with the goals of and optimizing function and/or reducing pain.
Treatments we perform may include:
Modalities for pain and inflammation
Manual therapy techniques
Trigger point release
Biofeedback
Surface EMG
Therapeutic Exercise, which may incorporate
Pilates, yoga, and core stabilization
We will communicate with your medical team after your evaluation and at regular intervals throughout your course of treatment.
For additional services including Lymphedema management and oncology rehabilitation click here.
For more information or to make an appointment call: 203-573-2593.