Laborist Program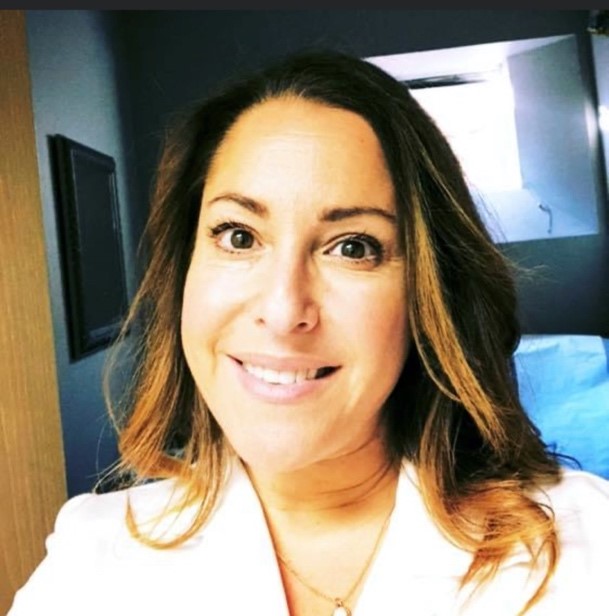 Waterbury Hospital's Family Birthing Center has a dedicated laborist on staff whose main focus is round-the-clock care for mothers and their babies.
A laborist is a licensed healthcare professional who is available solely for inpatient care at the hospital. Our laborist works closely with your doctor to determine your plan of care and is available during your time in the hospital to make the experience safe and comfortable for you and your baby. If your primary OB/GYN isn't available for delivery, in the event that an emergency situation arises or your doctor is unable to make it in time, our laborist will provide care until their arrival. In other cases, she may support your OB/GYN if a second set of hands is needed.
The benefits of a laborist program include:
Seamless, high-quality care: Our laborist has practiced the full scope of labor and delivery and is always ready to step in with her expertise whenever necessary.
Patient safety: Studies have shown the presence of laborists at a hospital reduced C-section rates and early elective deliveries.
Quick response time: Problems in childbirth occur so fast that having a laborist available right away can make a difference in terms of delivering a healthy baby.
Additional support: Our laborist respects each family's birth plan and closely collaborates with your primary OB/GYN to provide a safe delivery.
Our laborist, Lesley Gustafson, is a Certified Nurse-Midwife who joined our team in 2019. She has 23 years of experience as a midwife and has spent the last 15 years providing compassionate care to the Waterbury community. Gustafson assists our physicians with many aspects of patient care, including pain management, labor management and support, and deliveries.
For more information about our Laborist Program or to schedule an appointment, please call (203) 573-7697.